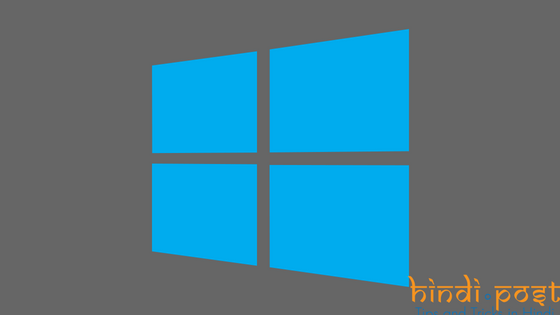 Set active hours in windows 10 to avoid auto restart and update
How to avoid the automatic restart and update 
Now Windows 10 is easier when it comes to the latest features and improvements. You used to get the notification about update and PC need to be restarted while you are busy doing some important stuff but now you can avoid an inconvenient restart.
The interesting fact is that you do need to do anything to get all the latest updates and features, it will be automatically downloaded and installed when they are available.
Sometimes you get a notification on your computer that it needs to restart in order to finish installing the update and you don't want to do this right now as you might be busy with some important assignments.
You can now set Active Hours to avoid during your working hours so that it won't do an inconvenient restart.  
How to Set Active Hours:
To do that
1- Go to the Start button and select setting
2- Now select Update & Security
3- Now go to Windows update and select Change Active Hours.
4- Now you can set Active Hours and save it.
So, friends, this is how you can set active hours in Windows 10 computer to stop automatic restart and update. If you have any question, you can write to me in the comment box. 
Related posts: