As we all know Google Chrome is more user-friendly and the fastest web browser. It is very easy to find what you are looking for. Few Google Chrome tips and tricks will make your experience a lot better. 
Google Chrome  tips and tricks:
1 – Manage the search engine:
If you notice that your current search engine is other than Google in your Google Chrome browser, and want to switch to Google or any other search engine.
Then you can go to settings and search and open manage search engine now you can select your default search engine and click OK to apply.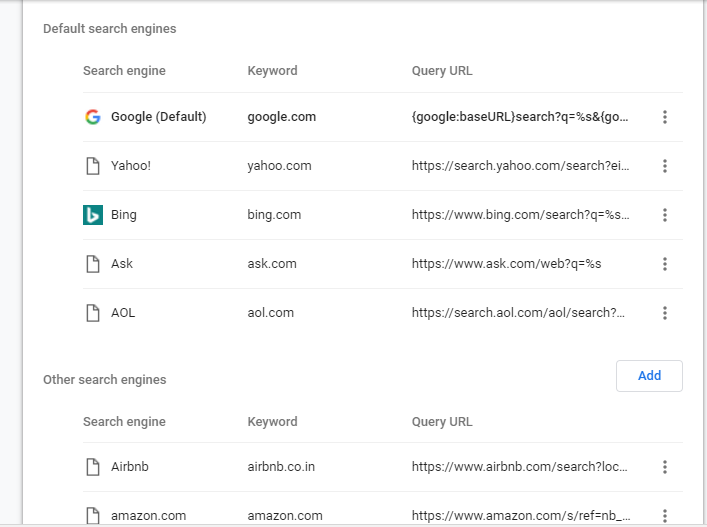 2 – Open  incognito tab:
If you want to do a private search you can open Incognito tab in that Google Chrome browser. It would not save your browsing and download history.
It will open new windows for the private internet browser and whenever you want you can switch to the normal Google Chrome browser.
You can use shortcut key Ctrl+Shift+N to open a new Incognito window.
3 – Manage Extensions:
You can add Google Chrome extension on the top right corner you need to go to  Chrome Web Store. 
Now select app and extension to install any extension in the browser and to remove them you can right click on the extension.
4 – Delete history you want:
If you want to delete your browser history but not all, you can select which one is to be deleted and select them.
You can use the shortcut key Ctrl+H to go to history.
5 – Save the password:
Google Chrome can help remember your password for any of your account.
If you notice when you sign into any of your accounts on any website Chrome ask you if you want to save your password to stay login and when you open this site next time you will find it logged in.
6 – Sync and import:
Google Chrome can sync, bookmark and password in your Google account.
To set what do you want to sync to your Google account you can go to setting and go to people and select advanced sync option and now you can select what do you want to sync.
7 – Import Bookmark:
You can bookmark your favorite website URLs and import all the bookmark and set from a different browser like Microsoft Edge, Internet Explorer, Mozilla Firefox etc.
Go to setting and under people section click on import and setting and now you can select the browser from which you want to import.
8 – Keyboard  shortcut:
You can use the following keyboard shortcut make your task much easier and enjoyable.
9 – Chrome remote desktop:
You can access your computer from a mobile phone using Chrome Remote Desktop you can install on your computer and on your phone.
You can also provide full access to your computer to someone or have full access to any computer devices using Chrome Remote Desktop.
To install this go to Chrome Web Store and type Chrome remote desktop in the search to find and install this.
10 – Search by Voice :
Friends use Google search by voice and you search anything by just speaking.
All you need to do is just click on mice icon in the Google search box and speak what you do you want to search and Google will find the exact for you.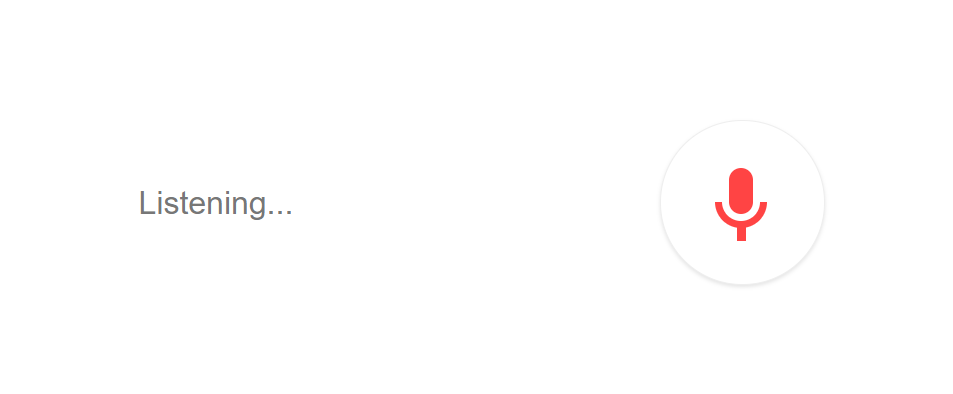 If you like my post then please like, share and comment.  You can also write me in the comment box in case if you have any question.
Related posts: